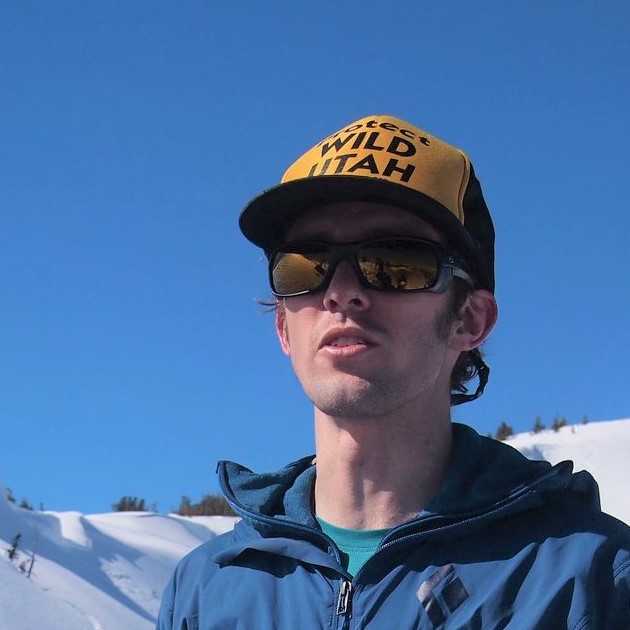 Todd
PhD Candidate in Earth and Space Sciences at the University of Washington. Interested in space plasmas, lightning, open-source computing, and being outside.
You may also enjoy
1 minute read
The Atmospheric Electrodynamics Group at UW has several talks and posters at the AGU Fall Meeting this year, concerning our Global Electric Circuit balloon f...
less than 1 minute read
Readers familiar with Thomas Kuhn's work, or anyone who has spent time in a seminar about the history of science, have probably heard of the ideas of "normal...